Benefits
Find out more about our benefits and how to join the Restless Software Team!
Joining Restless Software means being more than just a number or another cog in the machine. The passion of our team members when it comes to complex problems, the willingness to share experiences, and the drive for continued growth are all integral to what makes us Restless. Our goal is to innovate with others that share our excitement. Interested in building the future? Check out our  benefits and available opportunities below!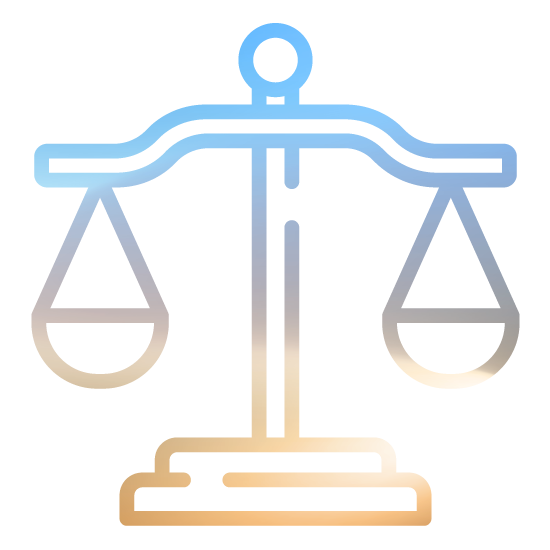 We at Restless Software encourage our teammates to take some time for themselves.  We offer 4 weeks of time off and federal holidays. We also offer greater flexibility by making all holidays floating holidays. With client approval, use your holidays at your own leisure.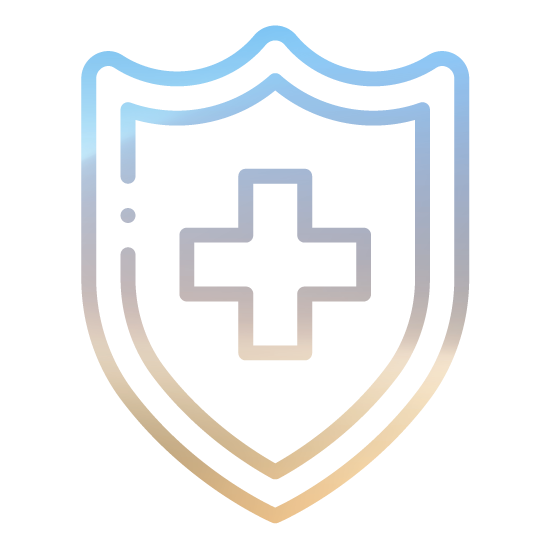 We've got you covered 100%
Restless Software not only offers the benefits one would expect (i.e., health, dental, vision, long term disability, short term disability, long term care, and life insurance), but what sets us apart is that all of these benefits are paid 100% by Restless Software. Are you covered by a spouse? Then the insurance costs are paid out to you. Everyone's situation is different, and at Restless Software we've got you covered every step of the way.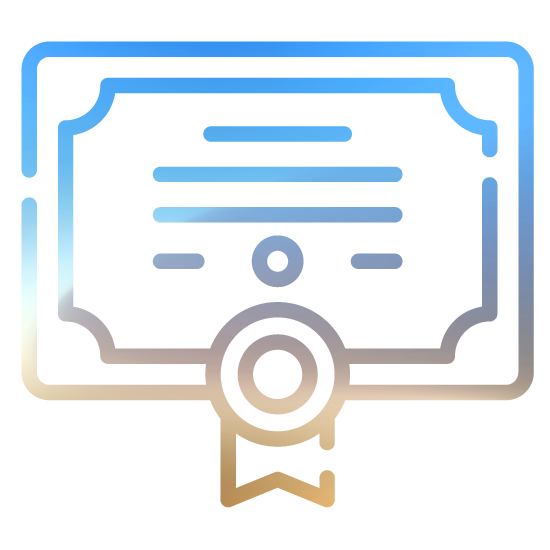 Our training program helps our team members stay on top of the latest advances in technology. Interested in getting a Masters Degree or a Bachelor's Degree in a technological field? Have your eye on a Scrum Master or an Ethical Hacker certification? Personal growth is a core value we take seriously, and with our training program we provide our team members with the necessary resources to reach their career goals.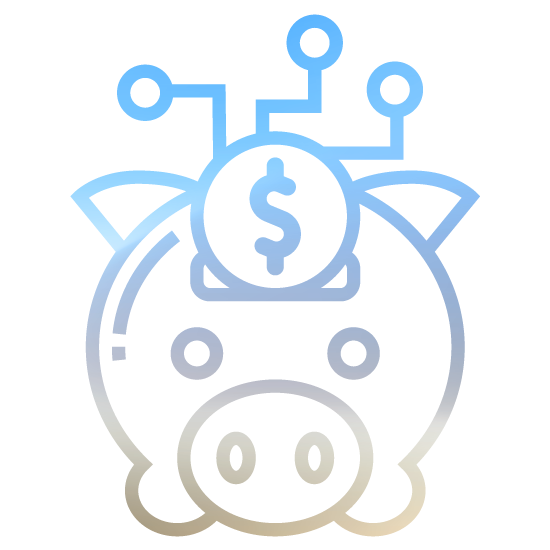 With tech continuing to change from day to day, there's always the opportunity for an upgrade. Our tech fund offers each member of the Restless Software team up to 3K a year to acquire the latest tech.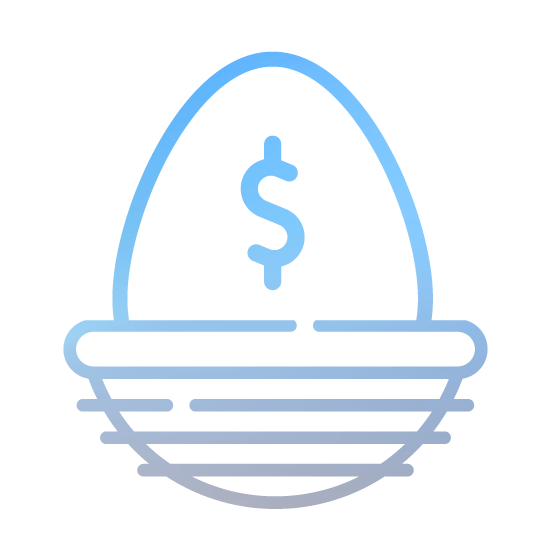 We offer one of the most competitive retirement plans available with a  6% match that has no vesting period. We go one step further and contribute 14% profit sharing annually/monthly. That's 20% of a team members salary toward retirement which can result in over 60K in savings annually.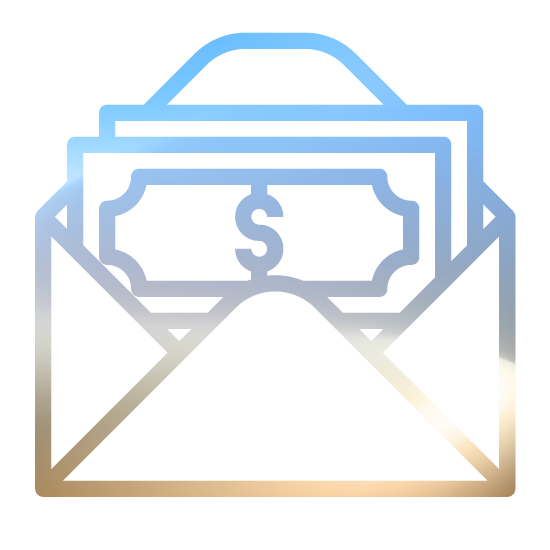 Occasionally clients require more than the agreed upon annual number of hours. We at Restless Software believe every team member should be compensated for going above and beyond. In addition to being compensated for every hour worked; formal kudos from the client, employee referrals that result in hires, and participation in our knowledge sharing program are all rewarded annually and/or monthly.
The benefits described above are just the beginning. We are constantly striving to provide the best service to both our clients and our team members. Some additional benefits we offer to the Restless Software team are company sponsored family friendly gatherings, monthly contributions towards gym memberships and telecommunications (cell phone and internet), as well as pet insurance.
Ready to Join the Restless Software team? Visit our Careers page for all of the latest opportunities.
Looking for new innovative solutions? 
Let us know how we can help you achieve your goals!