Services
Expertise provided by the Restless Software Team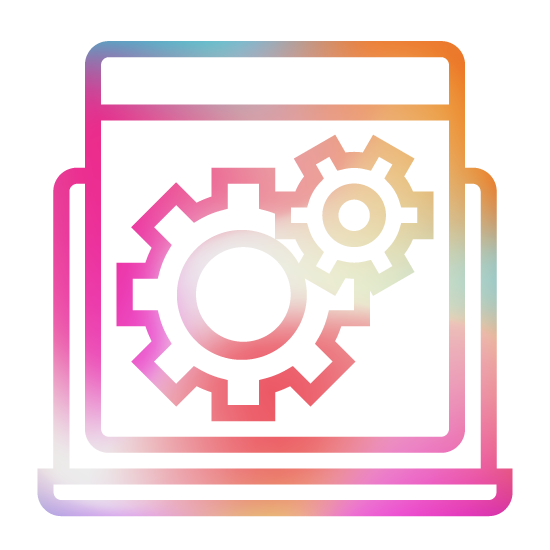 Creating tailored software solutions to solve our clients most complex problems while leveraging Agile methodologies is a typical day at Restless Software. Whether it be back-end database development or user interface creation, Restless Software has you covered.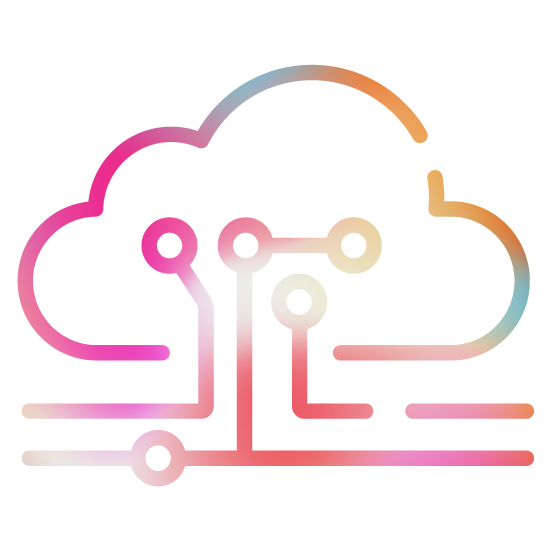 Cloud Infrastructure and Application Migration
Interested in creating applications on the cloud or migrating your entire infrastructure? With our certified AWS developers, we have the expertise to help you create an infrastructure that is secure and reliable.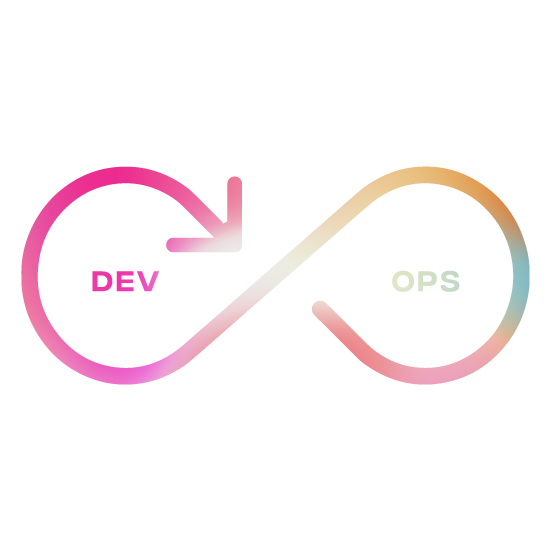 Interested in automating your deployments or creating a software system that scales without managing hardware that gets outdated from year to year? At Restless Software we closely follow the latest cloud technologies. In addition, we hold certifications such as the AWS Professional DevOps certification to ensure we are providing our clients with highly qualified expertise and systems that stand the test of time.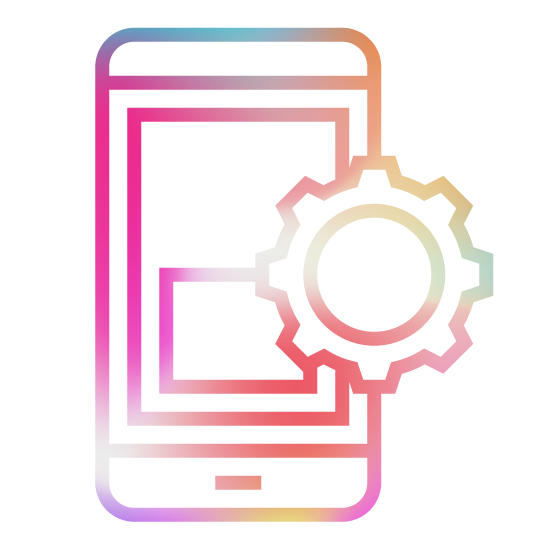 With nearly a decade of experience in mobile technologies, we at Restless Software understand the benefits of a variety of mobile platforms. While user experience is held in high regard, we also specialize in encryption, obfuscation, and low-level native libraries to ensure your mobile applications are secure.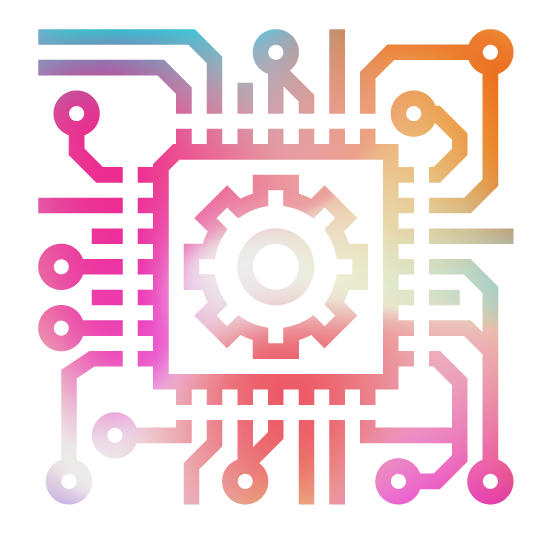 Creating a software system that not only meets but exceeds the client's expectations is of the utmost importance. One of the best ways to accomplish this is by designing a solid architecture. From requirements gathering, architecture documentation, to software deployment we work closely with our clients to ensure that the system is designed and implemented without any unwanted surprises.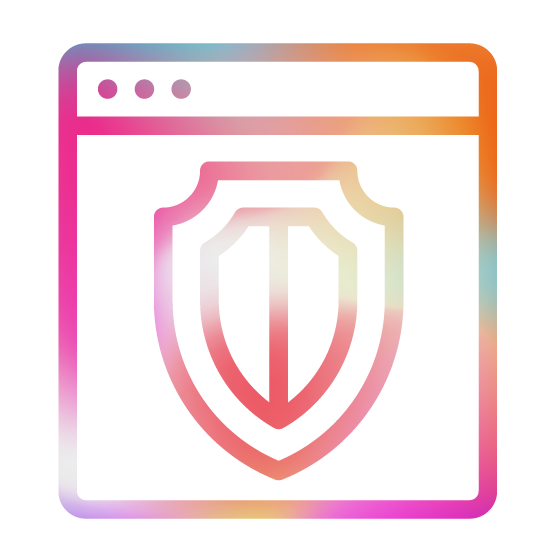 We at Restless Software understand software and infrastructure must be reliable as well as secure. By using techniques such as reverse engineering, various forms of authentication, intrusion detection, data obfuscation, and encryption we ensure our clients are equipped with the tools necessary to protect their systems whether it be on premise or in the cloud.
View our About Us page to learn more about the culture at Restless Software.
Looking for new innovative solutions? 
Let us know how we can help you achieve your goals!