We are technologists that are constantly striving to grow with technology.
Technology is constantly evolving, which is why we at Restless Software foster a culture of growth, innovation, and collaboration. Our number one goal is to help our clients reach their goals with cutting edge technology and highly skilled team members.
ABOUT US
LEARN MORE
Restless Software is a company that doesn't have employees. We have team members that work together to solve the most complex problems, because multiple points of view lead to new innovations.
Things That Make Us Different
What sets us apart is our transparency, collaborative culture, and innovative spirit. With clients we believe in open lines of communication in order to provide high quality results. The same can be said throughout our team. From tailored benefits to hand selected training we strive to ensure every team member achieves their goals in a multitude of areas.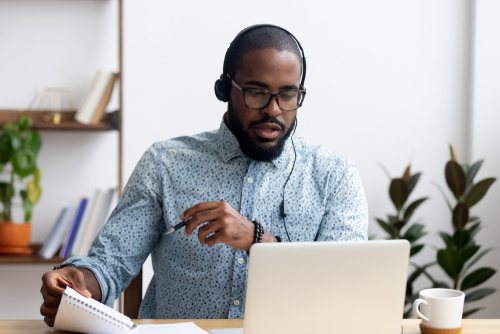 When it comes to software there is no one size fits all. This is why Agile development is so heavily used in industry, and it's also why we at Restless Software believe in being as flexible as possible in every aspect. Team members are able to choose from an assortment of benefits most of which are covered 100%. Anything that is opted out is paid out, and pending client approval, flex schedules are also an option.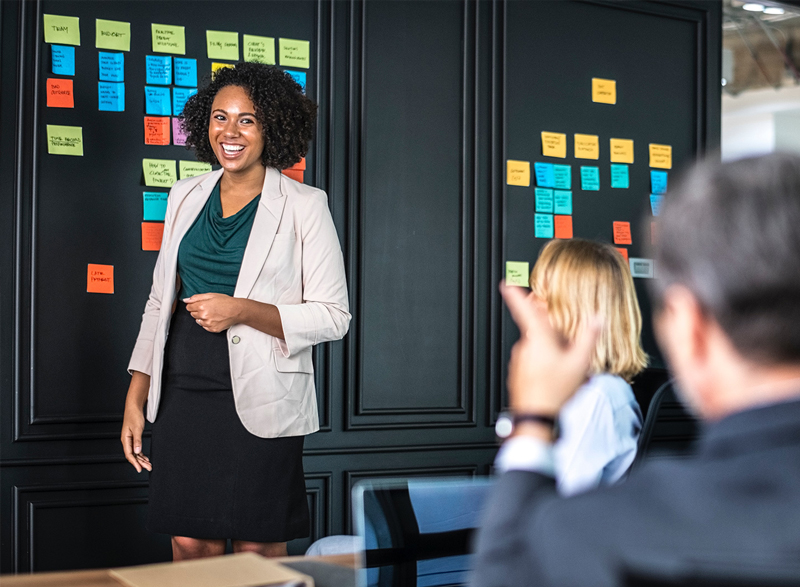 02  |  Well Vetted Expertise
We stand behind our moniker of being Restless. In the essence of never being complacent we stand behind providing the best talent to our clients whether that be certified scrum masters or certified AWS developers. With our training program that covers certifications and/or upper education such as Masters degrees, we assist our team members  in reaching their full potential.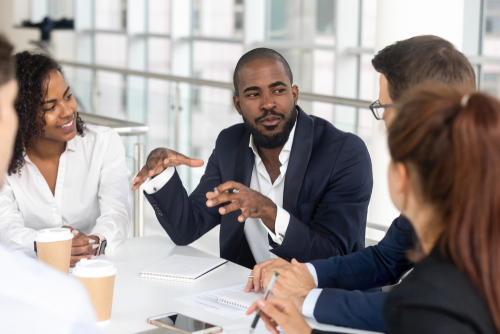 03  |  A Culture of Knowledge Sharing
The sign of a well rounded team is the ability to bring multiple perspectives together to provide state-of-the-art solutions. With occasional hackathons and tech talks our team members share knowledge and lessons learned. This aids in avoiding certain pitfalls in the future and helps us all grow as a team.
Visit our Services page to preview some of the skills Restless Software has to offer.
Looking for new innovative solutions? 
Let us know how we can help you achieve your goals!