About Us
Restless Software provides highly skilled technologists and creative solutions to clients in both the private and public sectors.
At Restless Software our goal is to provide top notch resources to fit your technological needs whether it be cloud migration, mobile applications, or highly skilled Systems Engineers. Our core values are described below.
At Restless Software leadership means being a member of the team that others can count on to deliver consistent results while helping others reach their full potential. Listening to the client to ensure that a viable product is provided, sharing your experience to help your team avoid pitfalls you've encountered in the past, and presenting the client with a range of options are a few of the things that set us apart at Restless Software.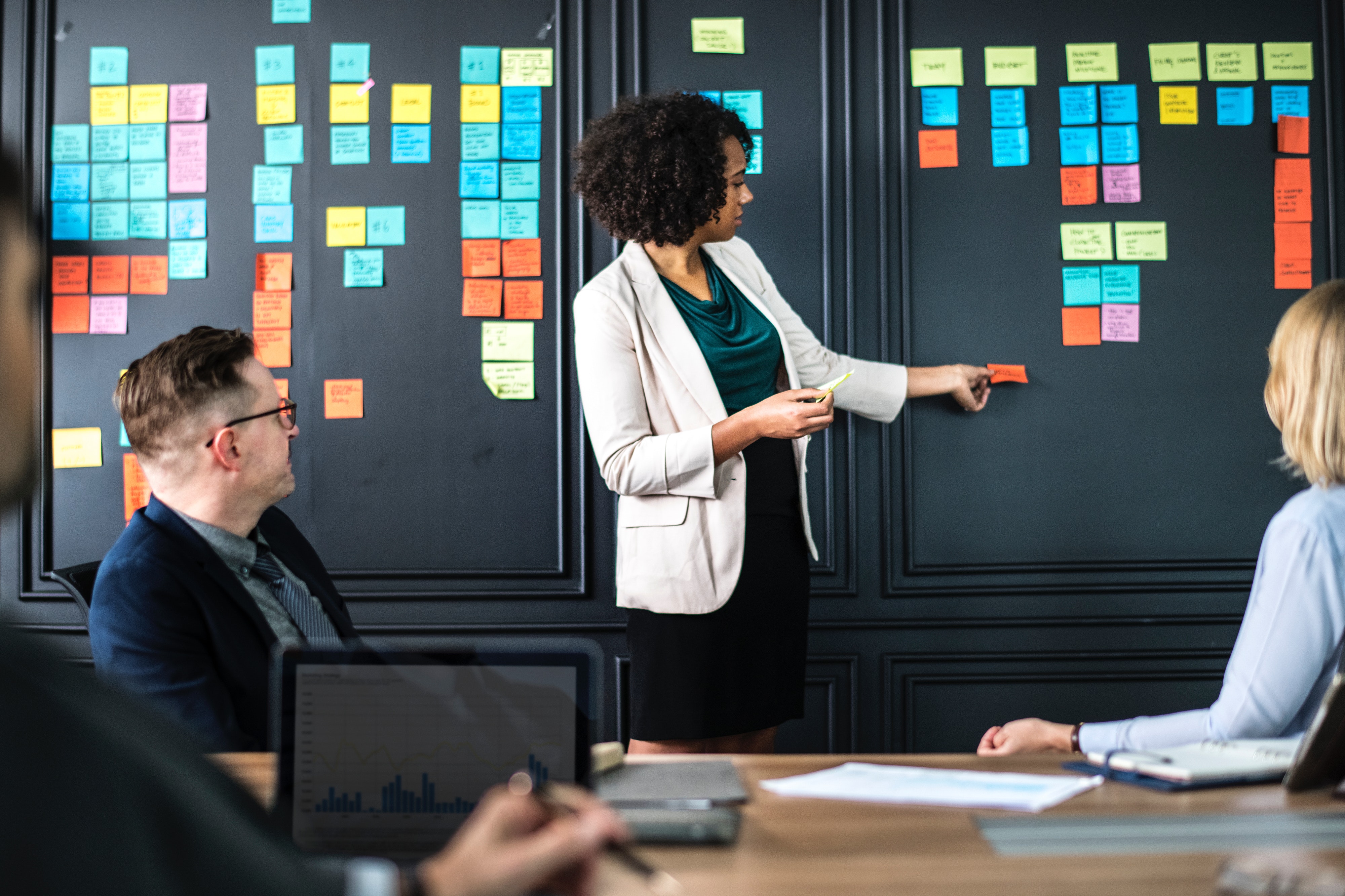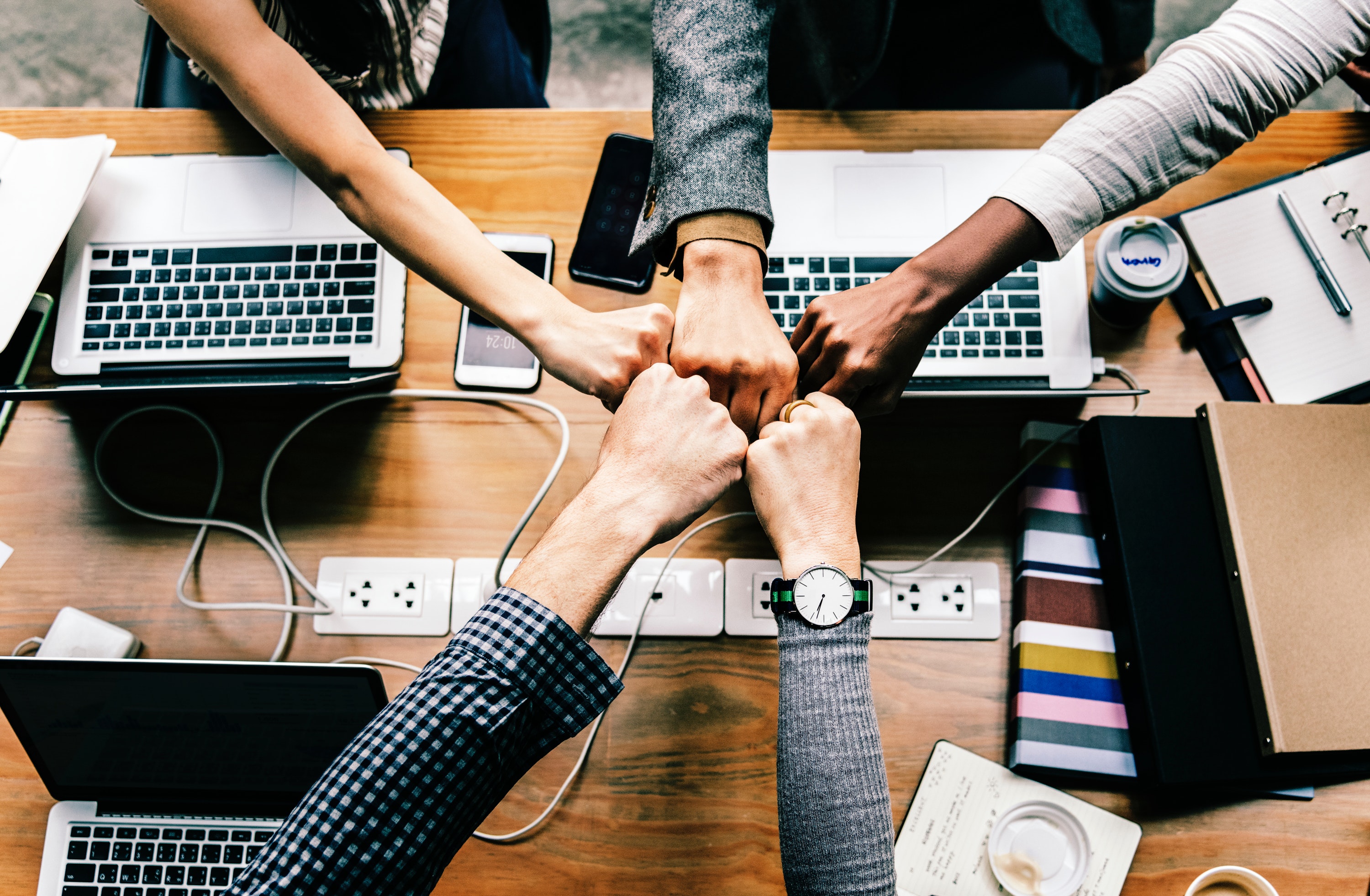 It is unreasonable to expect one person to have all of the answers, which is why we encourage team members to ask questions and leverage the resources that Restless Software has to offer.  When it comes to technology there are always multiple paths to a solution, and by working as a team we're able to discover what suits our clients while achieving personal career goals. Interested in Big Data, Azure or AWS? Our mentorship program and Hackathons can help point you in the right direction.
Technology is constantly advancing and we believe that by investing in our team we can ensure that skillsets stay current. For example, Amazon Web Services (AWS) is comprised of over 20 categories and over 90 services and is still growing. Interested in AWS or Azure training? Want to learn a new programming language or go to a developers conference? With our mentorship and training programs we've got you covered every step of the way.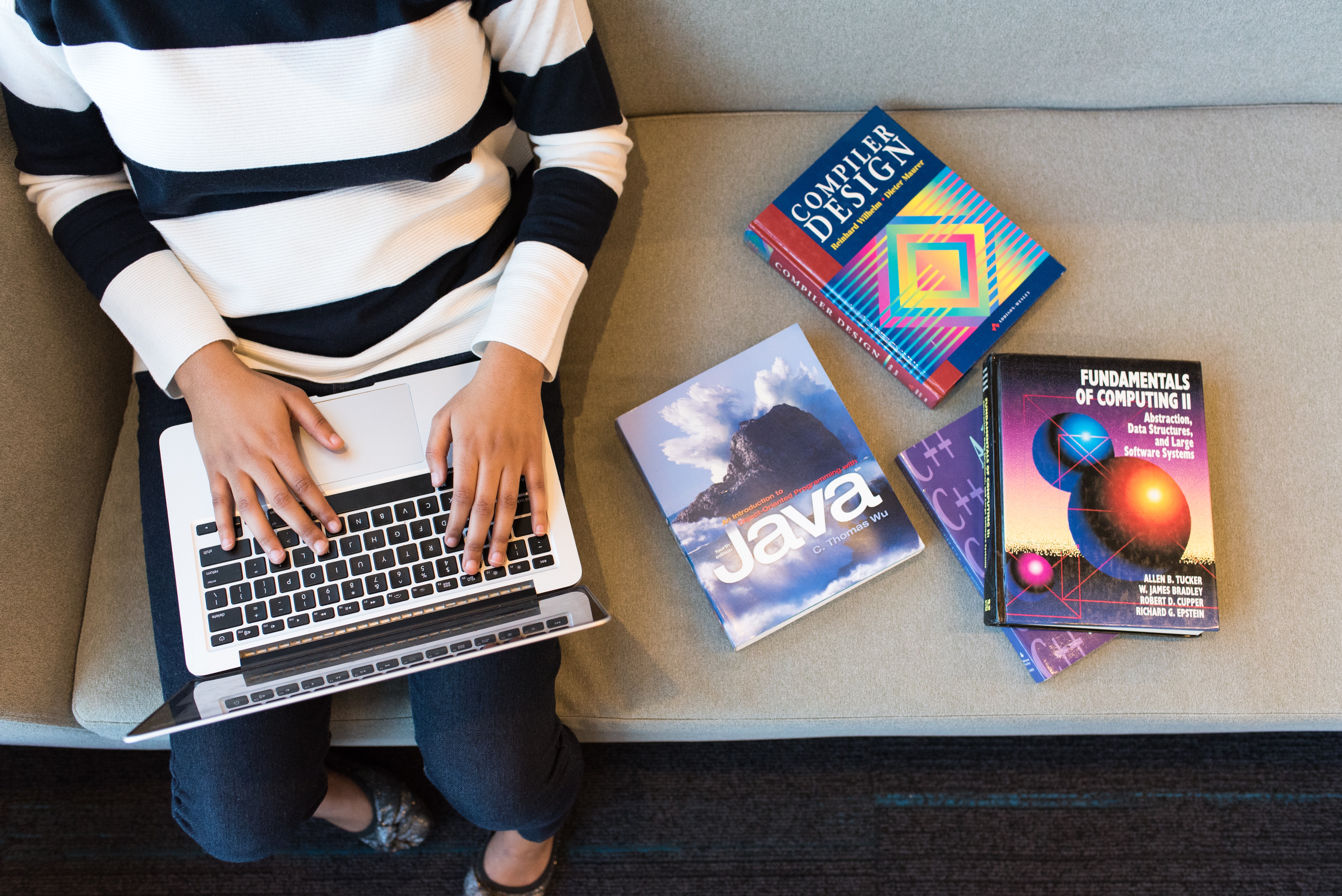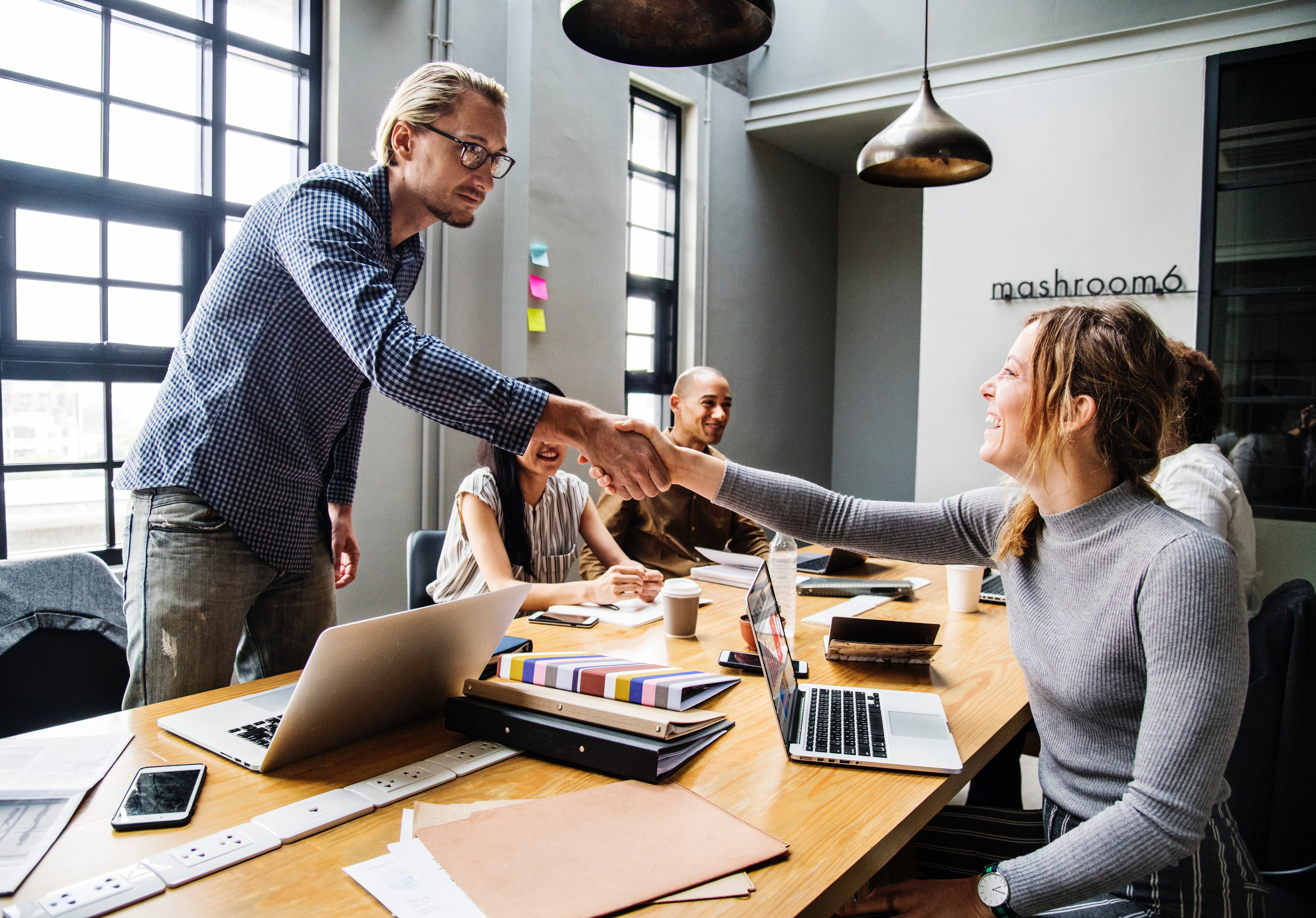 One of our most invaluable core values is integrity. When working with clients it takes time to build trust and only a moment to lose it. The same can be said of the Restless Software team.
We provide a full spectrum of solutions to our clients so that they can make an informed decision. We also provide our team members with full access to all benefits from day one. Team members have the ability to customize benefits as well as get paid for benefits they opt out of. We stand behind our work and we stand behind our team.
Interested in learning more about all Restless Software has to offer? Visit our Benefits page for more details.
Looking for new innovative solutions? 
Let us know how we can help you achieve your goals!